Facebook – Join our Mountie Parents Facebook Group page to receive current information on happenings at Waynesville Middle. Send a request to join.
PTO shirts are here and are for sale in the main office. We will also be selling them at some home ballgames. We have a number of different designs and styles. See the photos below. They are all super cute! Short-sleeve shirts are $15, long-sleeve are $18 and hoodies are $25. Gym bags are $10.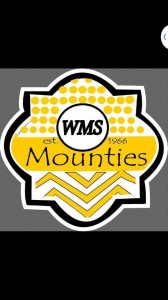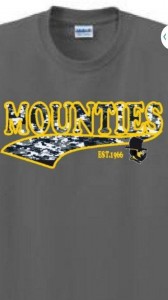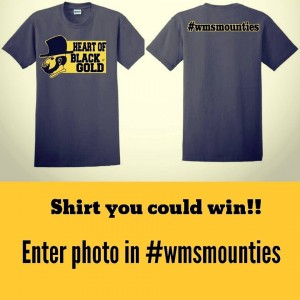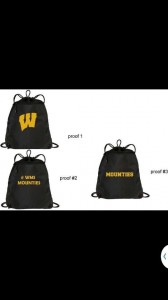 Get ready for the Penny War! The war runs November 17 through November 21. The winning grade level will win a super fun party that includes free time, pizza and music! Parents, make sure your students bring in all the change they can find.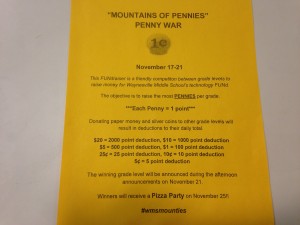 Thank you, 6th grade parents, for helping out with Greek Day! We could not have done it without you!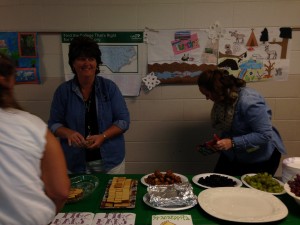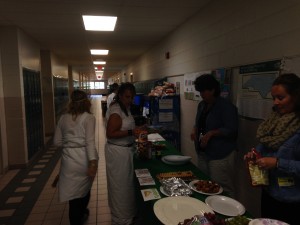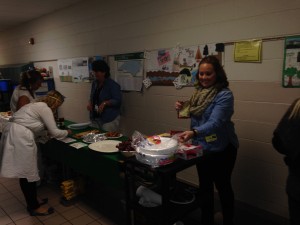 Thank you, Georgiana Wenzel and Denise Harris, for organizing and cleaning our book room. It looks beautiful!