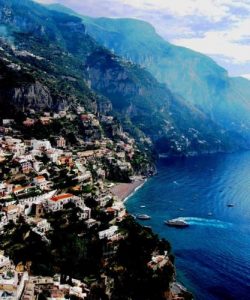 Calling all parents, students, and anyone interested in traveling!
Ever wanted to see the world and experience another culture firsthand? Well now you can! Pack your bags. We are off to Greece and Italy in Summer 2022!
Bring yourself and your parents to our virtual information session on March 17th  at 6:00PM to learn more about our tour to Greece and Italy and how you can be a part of it. Your family can RSVP to the meeting here: https://bit.ly/3esnonQ
See you all soon! I'm excited to have something for us all to look forward to.