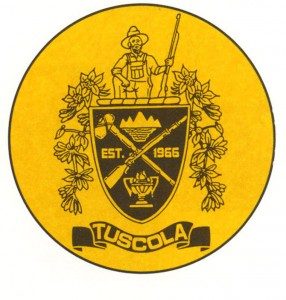 March 12th: 8th Grade Visit to THS
March 14th: 8th Grade Parent Night at THS @ 6pm
March 15th: THS will bring sheets that were not picked up to WMS
Recommendation Spreadsheet Needed
March 20th: 8th Grade Registration Sheets Due to WMS Homeroom Teachers
Q: When will I receive my registration sheet?
A: Registration sheets will be given out at Parent Night and those not picked up will be available at WMS the next day.
Q: How do I know what courses to choose?
A: The Course of Studies book will be posted on THS's website for consultation.
Q: What happens if I don't turn in a registration sheet?
A: If we do not receive a registration sheet, THS counselors will choose courses for the student.
Q: If I play sports, how do I know which PE to choose?
A: Everyone must take PE/Health. WMS & THS coaches will confer to let you know if you need to check an     additional PE course.
Q: how will we know about Summer Reading?
A: You will be notified once prerequisites are checked to let you know if you are placed in a class that requires Summer Reading.